Tales from the Redoubt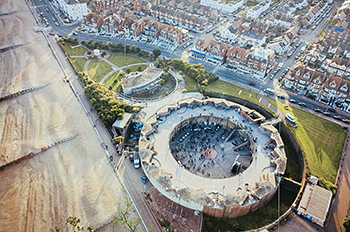 Here's where you can find my blog posts and articles.
I write pretty much wherever I am, using desktop in the study or on a laptop or a tablet, when out and about (though not so much at the moment!). 
You can see the latest articles immediately below. You can see a listing of the articles, or select from a series of topics, using the menu at the top of the page. 
You can also read my articles about passenger transport on the Passenger Transport Monitor web site.
Why Redoubt?
The Redoubt Area is a part of Eastbourne near the fortress known as The Redoubt, which was built in 1805 as part of the coastal defences against a possible Napoleonic invasion. 
As this year's LGBT history month draws to a close, it is perhaps a good moment to reflect on what that such a commemoration means to those of us who grew up and had our formative years during a different, much less tolerant era.
We've been watching the streamed version of A Splinter of Ice, Ben Brown's play about a meeting between novelist Graham Greene and the Soviet spy Kim Philby. We liked it so much, we watched it twice!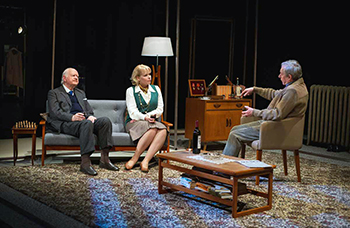 Wimbledon Tennis? Pfft. Euro Semi-Final at Wembley? Meh. No, the biggest event of our week was the re-turfing of the lawn.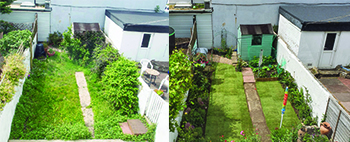 We've been watching a documentary series about Crystal Palace Football Club and its recovery from near extinction in 2010. It was compulsive viewing, and brought back all sorts of memories.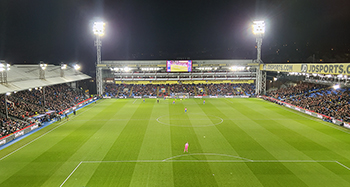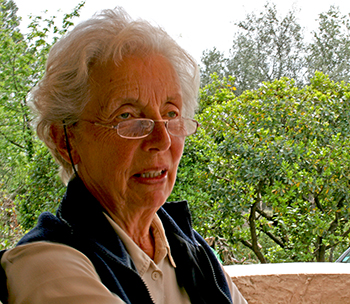 Today, we said farewell to our dear friend Lisette Hitchen, who sadly died a week ago on her 87th birthday, after a bad fall. Thanks to the wonders of technology, we were able to participate in a celebration of her life directly from the south of France via Zoom.