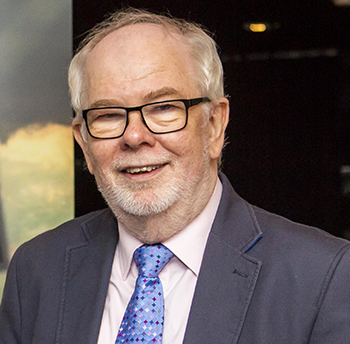 Hello. I am Chris Cheek. I'm a novelist, also a journalist, consultant and analyst in the field of passenger transport in the UK.
This web site contains more information about my work in a variety of fields and my books.  I write a regular blog, and you can find posts on a variety of subjects here, together with links to the other professional sites where my writing also appears.
I shall also from time to time upload photographs of our latest travels and adventures.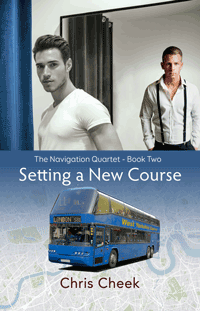 David's life has just imploded. He faces a crisis in his life because of his relationship with his old schoolfriend Alan - threatening his job, his marriage and his relationship with his two young sons. Can he and Alan set a new course for their lives together? 
Setting a New Course, published on 1 March 2021, is the second novel in the planned four-book series The Navigation Quartet. The books are designed to be read in order.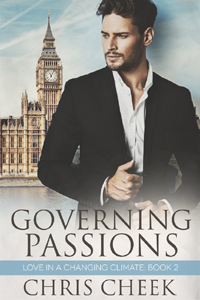 A rising star of the UK government, Dan Forrester has a secret – he's gay. He also deeply regrets his callousness towards his friend Luke fifteen years ago. Luke Carter is now a successful consultant working on a government contract. When the two meet again in the corridors of power in Whitehall, it's an encounter that will change both their lives for ever.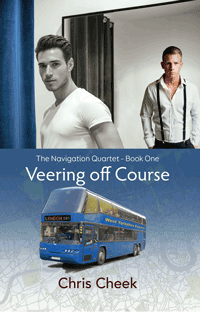 Meeting up after six years, old friends David and Alan rekindle their friendship with explosive results for both. Bus driver David and advertising executive Alan have grown apart – but they quickly recognise the strength of their feelings for each other. David is now married with two sons, though: can they really contemplate a life together?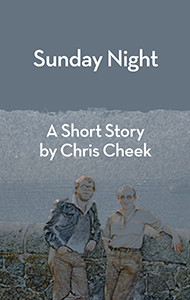 It is 2004, and Bob and Geoff have been together for over twenty-five years. On one particular Sunday, they are getting ready for a major event that will see them apart for a while, aided and abetted by a dog called Mouse. The enforced parting prompts them both to reminisce about how they got together and to reassess what their relationship now means to them.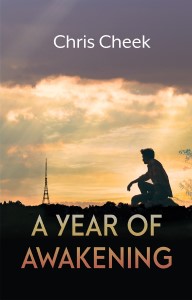 Thrown together in the same small consultancy business, Steve and Josh overcome initial dislike and build a friendly working relationship. They are attracted to each other – but is an emotional relationship possible? The events of the past still hang over both their lives. Can they face up to them and build a future together?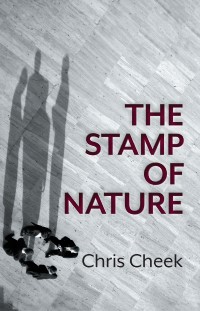 Growing up gay in 1960s Britain, facing prejudice and discrimination as students and later as teachers - against the background of a battle over reforms at an old-fashioned school. Who will win and how will it affect everybody's lives?